About 1 Ugly Little Girl
Hello, thanks so much for visiting my 1 Ugly Little Website!
I enjoy creating art, animations and I just started doing story narrations which I love. Although i'm pretty new to animation, my goal is to create some original works. I also look forward to adding more of my favorite themes which include horror, cute, paranormal, funny and video games 💜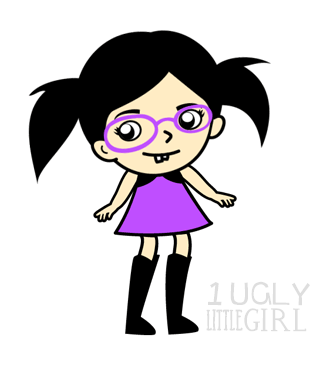 My lil goofballs, they're my inspiration. I think that's probably why I draw so much weird stuff!
I got them both from craigslist, and I'm always sure to remind them of that…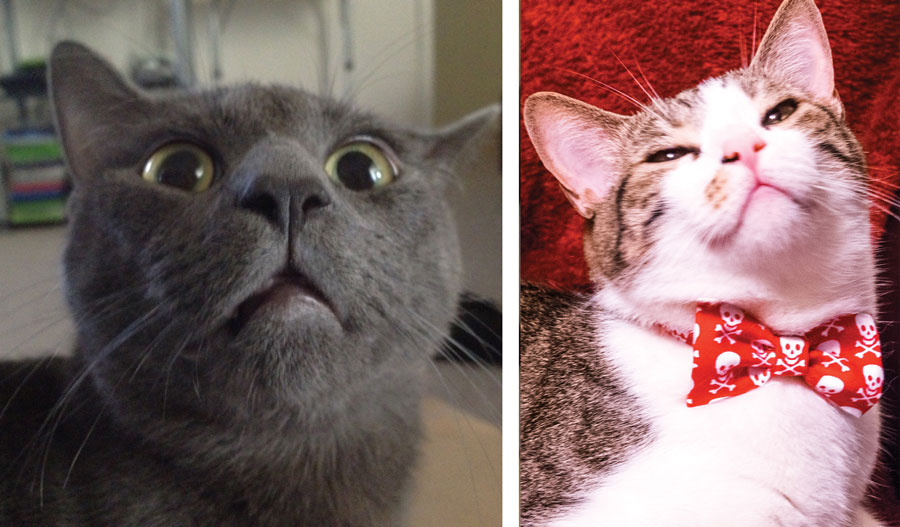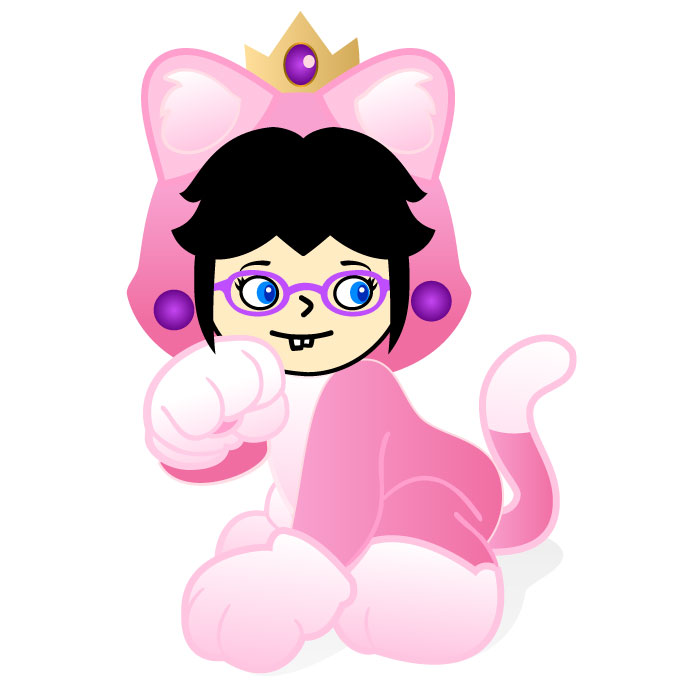 Meow, bye!
Be sure to follow me on youtube, instagram, twitter, and fb, it means a lot to me! Want to say hi or leave some feedback? Head over to my contact page.
Thank you!
1 Ugly Little Girl/Bel 💜